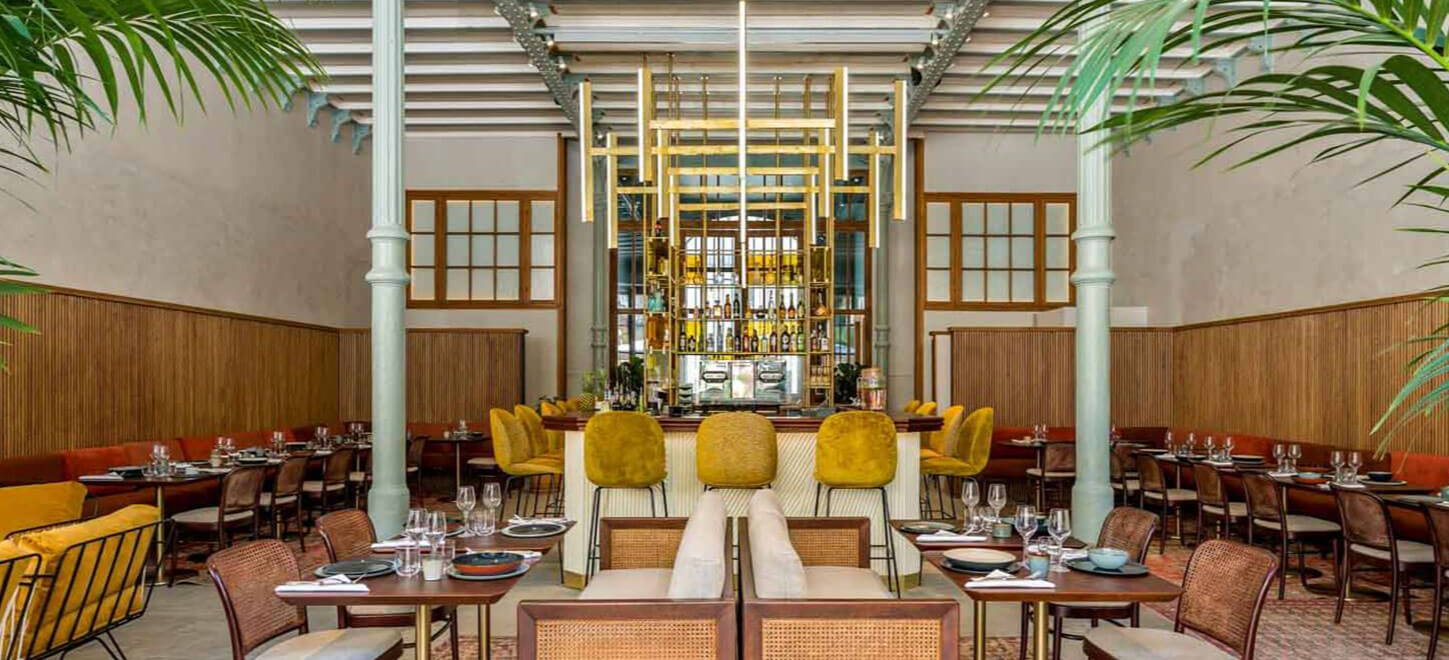 'Food is the rock on which we build', so wrote playwright and dandy Oscar Wilde and for the epicureans of the world, this statement is gospel. Whether you're an early bird or a late riser, brunch culture is heaven for those with a gastronomic bent, combining the best of two key meals of the day.
If you have a sudden pang for a heart plate around 11am – and happen to be in the right place at the right time – these five spots are sure to satiate your rumbling stomach.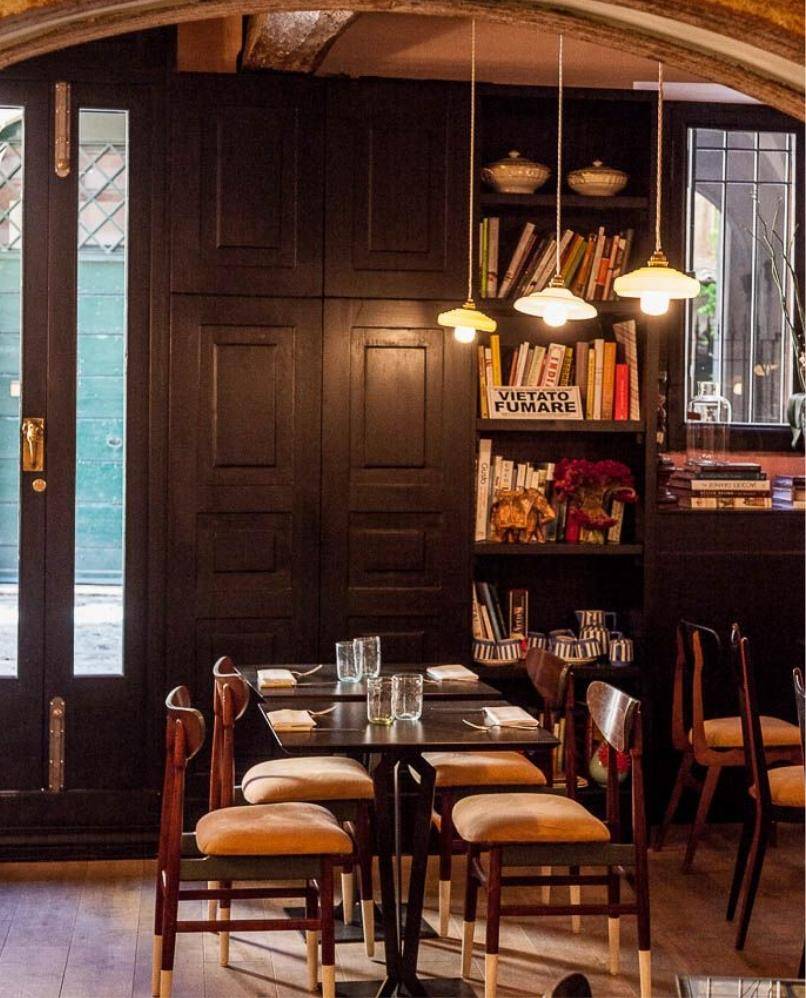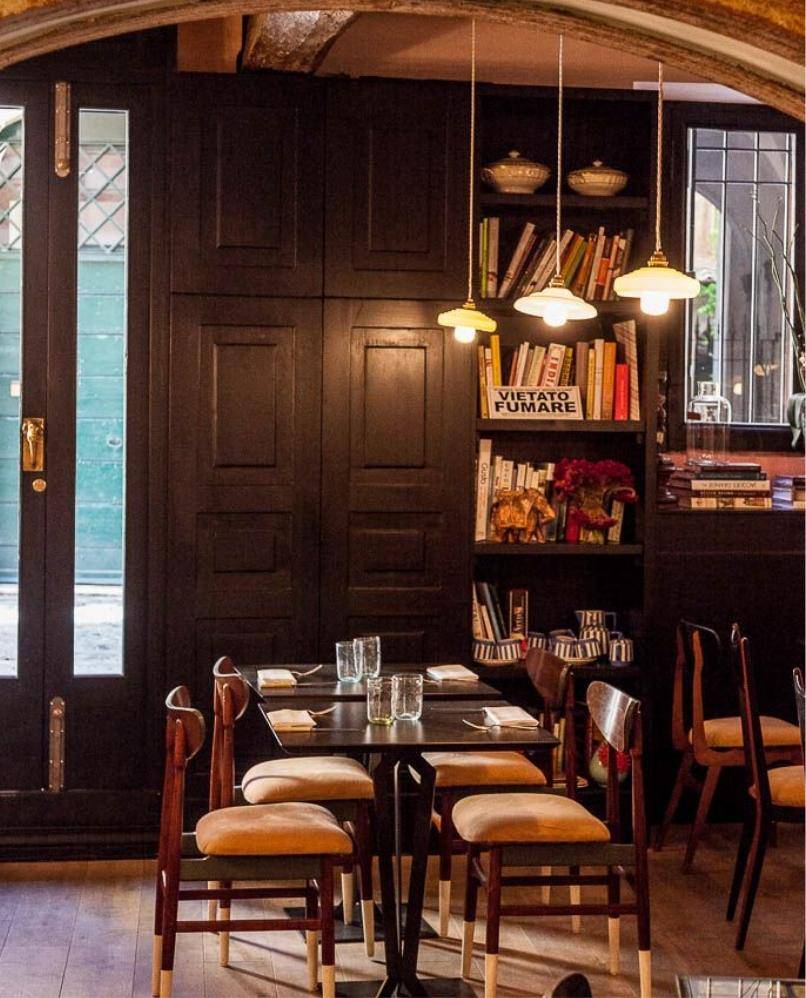 What to order: the shrimp roll - milk bread, shrimps, lettuce, tabasco, Worcestershire sauce, prawn cocktail sauce
Italy might be better known for 'pranzo largo' – slow lunch – than brunch, but there are one or two decent spots you can pop into for elevenses. In the Eternal City, a late-morning sojourn to Coromandel is a worthwhile venture if you've risen late after a few too many glasses of Montepulciano. Located in one of the Rome's numerous winding alleys, it can be a little difficult to find, but your navigational efforts will be worth it. The team here aim to cater to international tastes, with a wide variety of options on the menu from stateside-inspired pancake stacks brimming with local fruit, to eggs and omelettes, or local home-made Italian pastries and of course, award-winning brews that will impress even the most hardened caffeine addicts. Many dishes are served with a suitably Italian twist, whether it's a sprinkle of pecorino or parmigiana or a slice of Roman sausage. The interior is decidedly mid-century vintage, which somehow, works with the ancient wood-beamed building.
---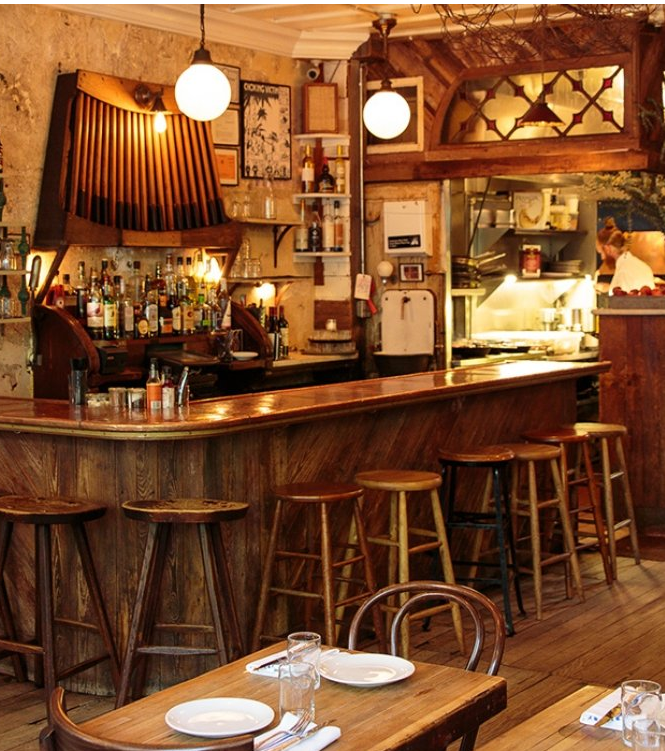 Vinegar Hill House, New York City,
United States of America
Any regular visitor to the Big Apple knows that the heartbeat of all things hip now stems from Brooklyn, which is where our next top brunch locale is found.Vinegar Hill House is situated on the Hudson waterfront and was originally a butcher's shop and carriage staging post back in the day. Despite being in one of the most densely populated cities on the planet, the buzz word of the establishment is 'rustic' – which can be seen its pioneer-like log cabin interior and sophisticated yet down-to earth approach to cooking. In the establishment's own words, the concept is 'Seasonal New American cooking' and includes menu favourites like 'Hippie Toast' and 'Wood-fire Potatoes" – which is polenta and corn bread and house chips in plain speak. Showy names aside, this place serves a damn fine plate. The Brunch menu consists of a simple, well-edited selection of artisanal yogurt and fruit dishes, alongside smoked American trout with aforementioned 'Hippie Toast' and poached eggs with mature cheese. Your standard Pancake House grub, this is not.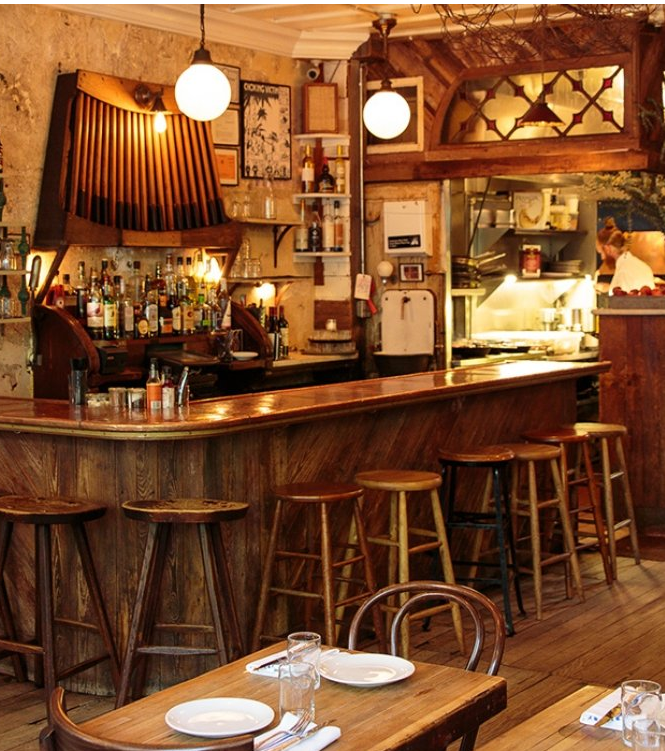 What to order: sourdough pear pancake with maple butter. This is the US, after all.
---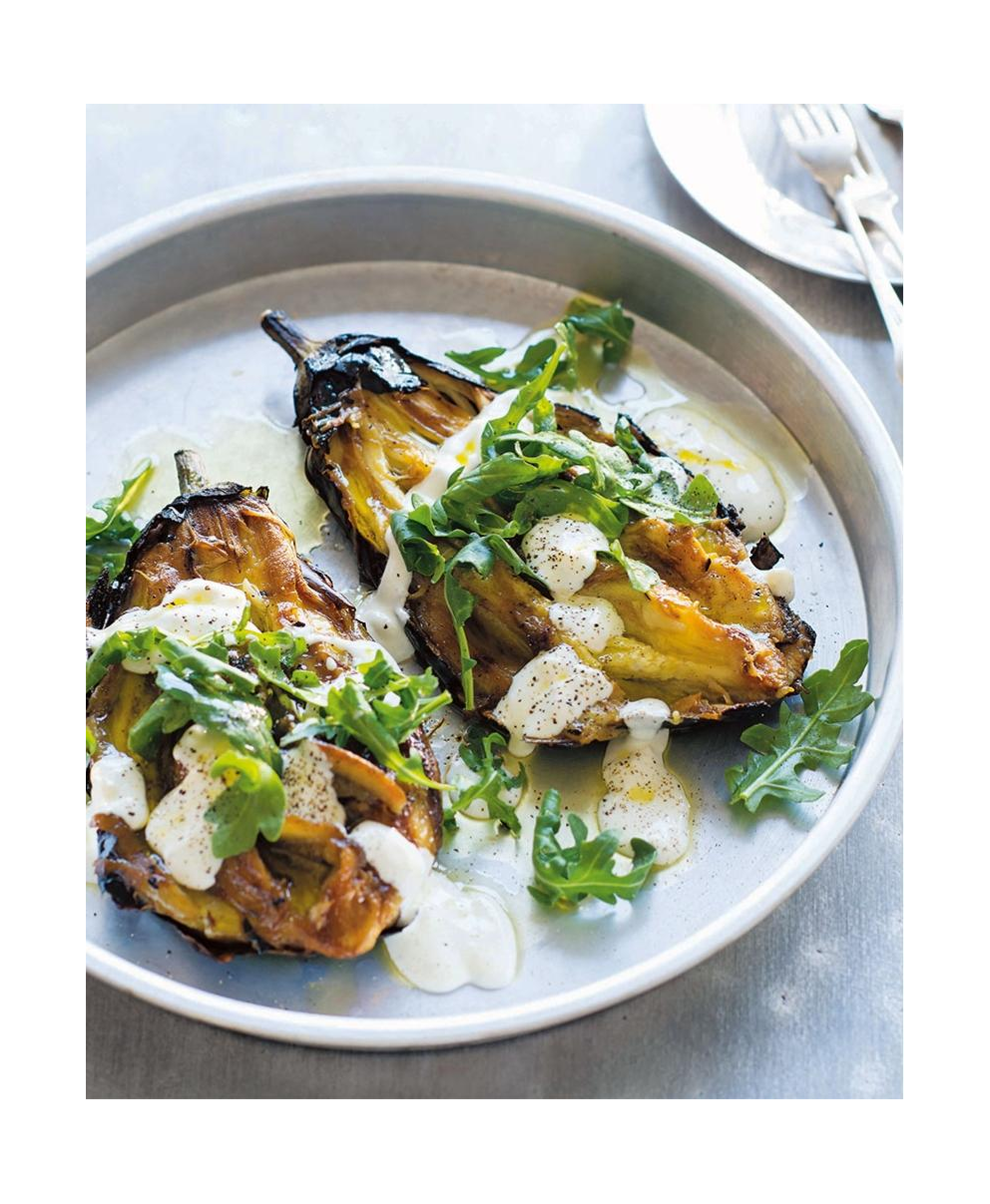 What to order: "Kepos Benedict" – smoked salmon, green tahini, poached eggs, steamed leek, milk bread
Kepos Street Kitchen, Sydney, Australia
It's no secret that Australia has a burgeoning brunch culture, with its epicentres being Melbourne and Sydney. Kepos Street Kitchen– located in the Redfern neighbourhood of the latter culture capital – is bang on the money with its Middle Eastern-meets-European fare. Labneth with pickled chilli, egg and hummus and Pea and haloumi fritters, with smoked salmon, poached eggs jostle comfortably alongside each other on the menu – an amalgam of cuisines executed perfectly by Head Chef Michael Rantissi, who spent his formative years in Tel Aviv, a locale which has had a strong influence on the menu and the restaurant's décor.
If you find yourself in the capital of New South Wales and are craving something that isn't your ubiquitous cereal or full English, this is the place to head. And it's not just goof for brunch – lunch and dinner are also offered and its falafels have become the stuff of legend in the town, so a return visit one evening might not be a bad move.
---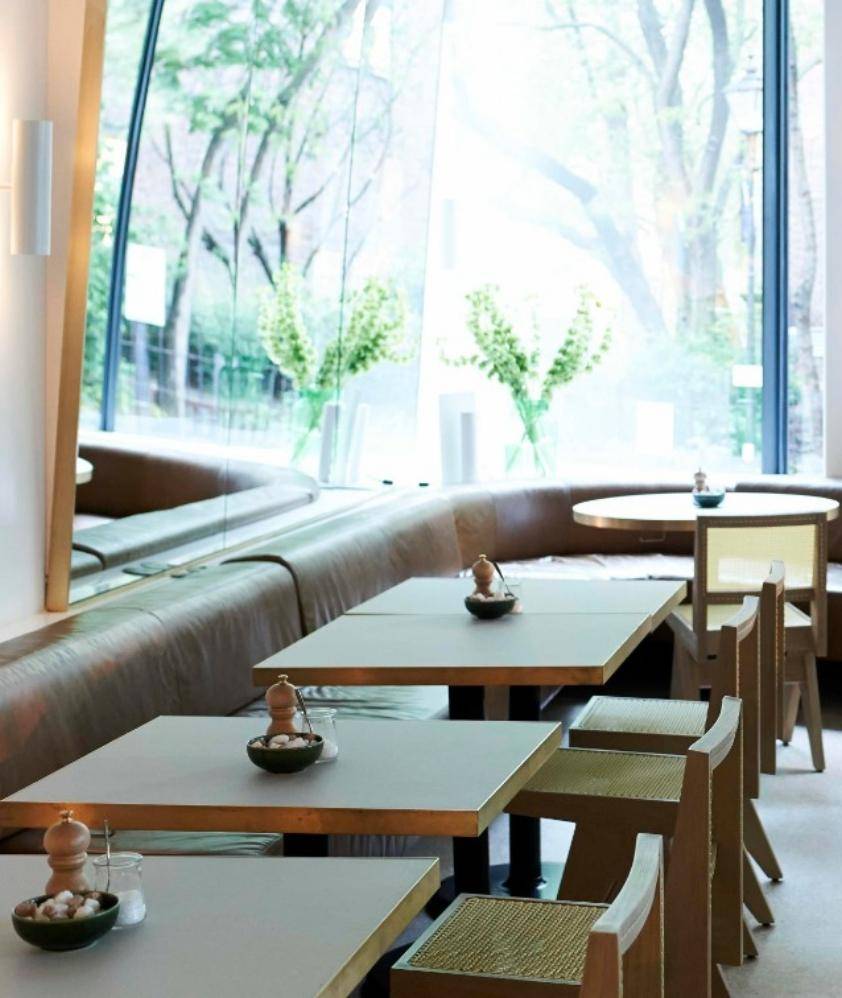 Granger & Co. Notting Hill, London
We weren't exaggerating when we said that Australia has a big brunch culture – so much so that it's spread to the four corners of the globe. Granger & Co., in West London's Notting Hill – which alco happens to be the home of Luca Faloni's London HQ – is headed by Aussie chef Bill Granger, who is famed for his all-day dining establishments back in Oz and Japan. Clean-lined and spacious inside, the interior feels new-age Antipodean minimalist, with a welcome lack of Nineties Stockholm starkness. The breakfast-brunch menu is a melding of Latin, European and the sort of Pan Asian cuisine found across the coastal regions of Australia, with dishes such as millet and quinoa breakfast salad, avocado, grilled corn, sprouting seeds, poached egg, popped rice and jasmine tea smoked salmon and prawn, xo and nduja fried rice with poached egg. Such is the success of the venue, that it now has three outposts in London – Notting Hill, Clerkenwell and now, the British capital's latest focal point, King's Cross.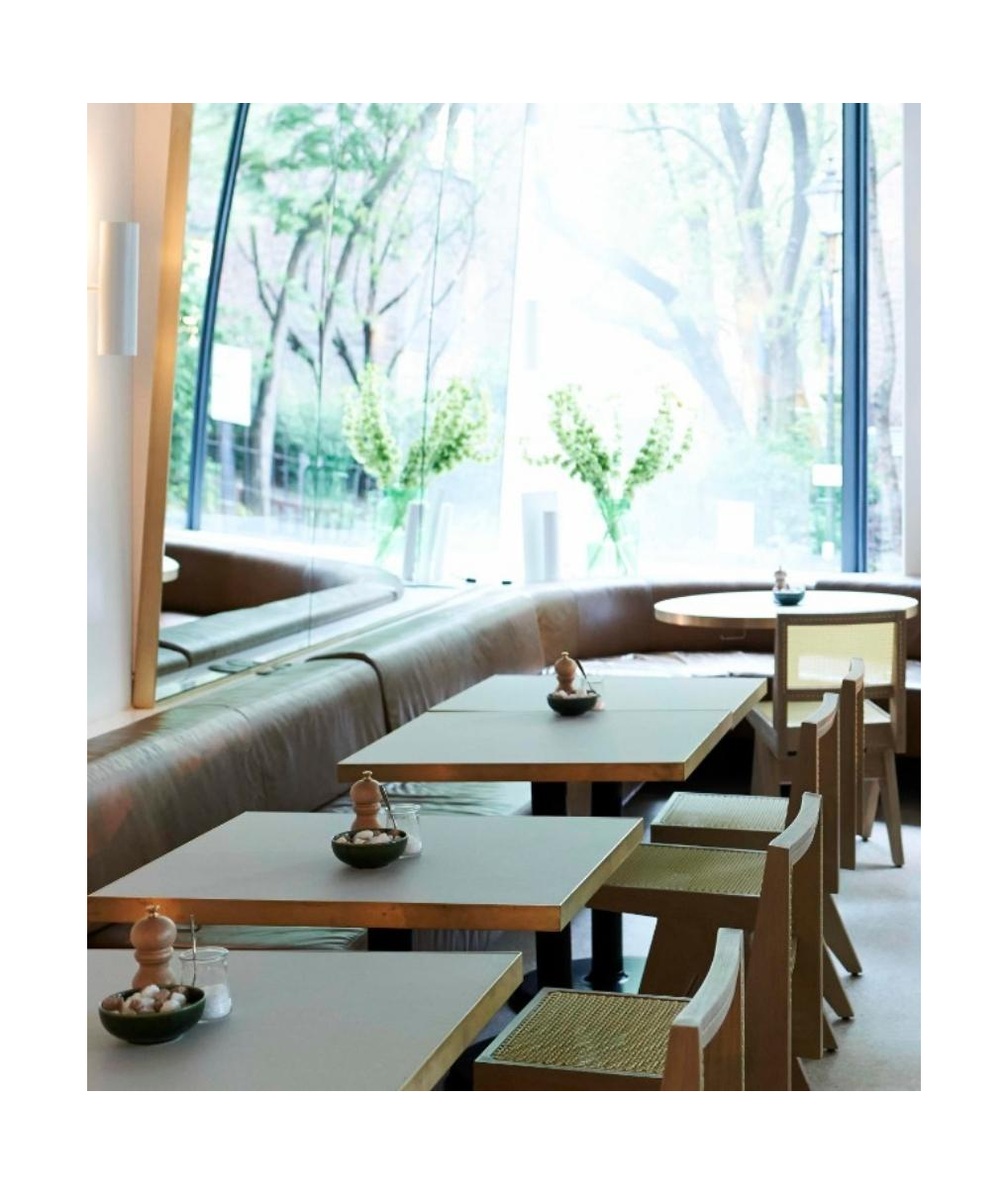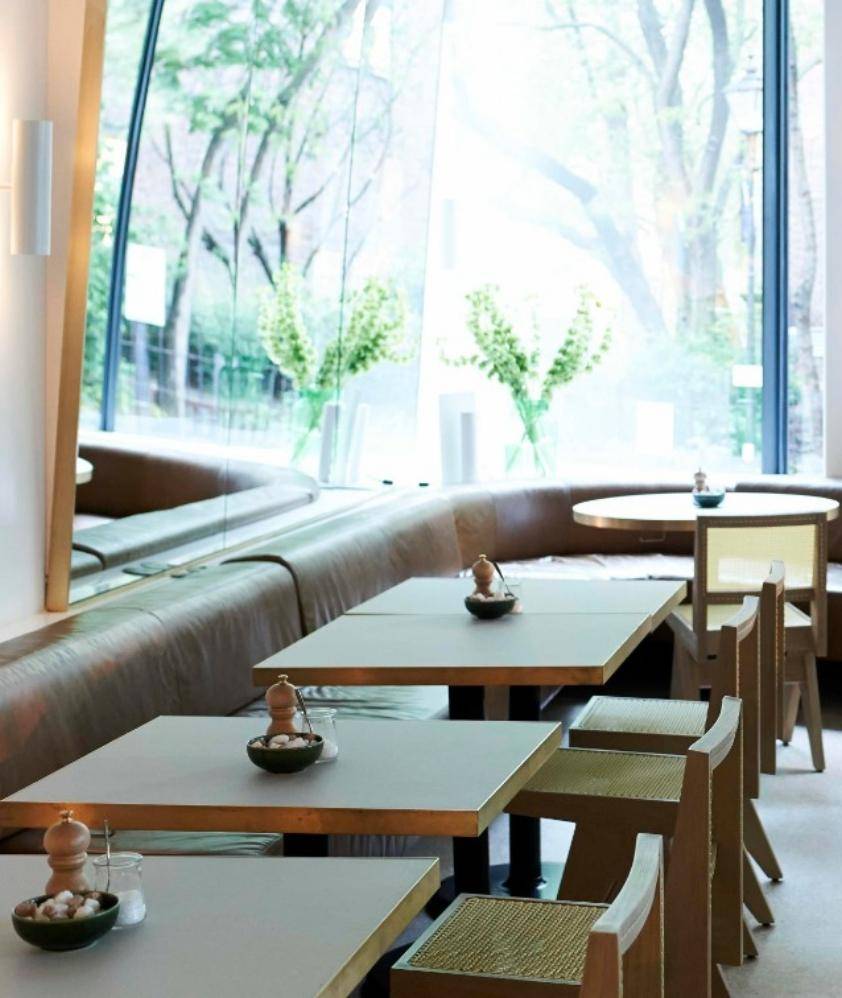 What to order: millet, oat and quinoa porridge, sweet red bean, granny smith and almond butter.
---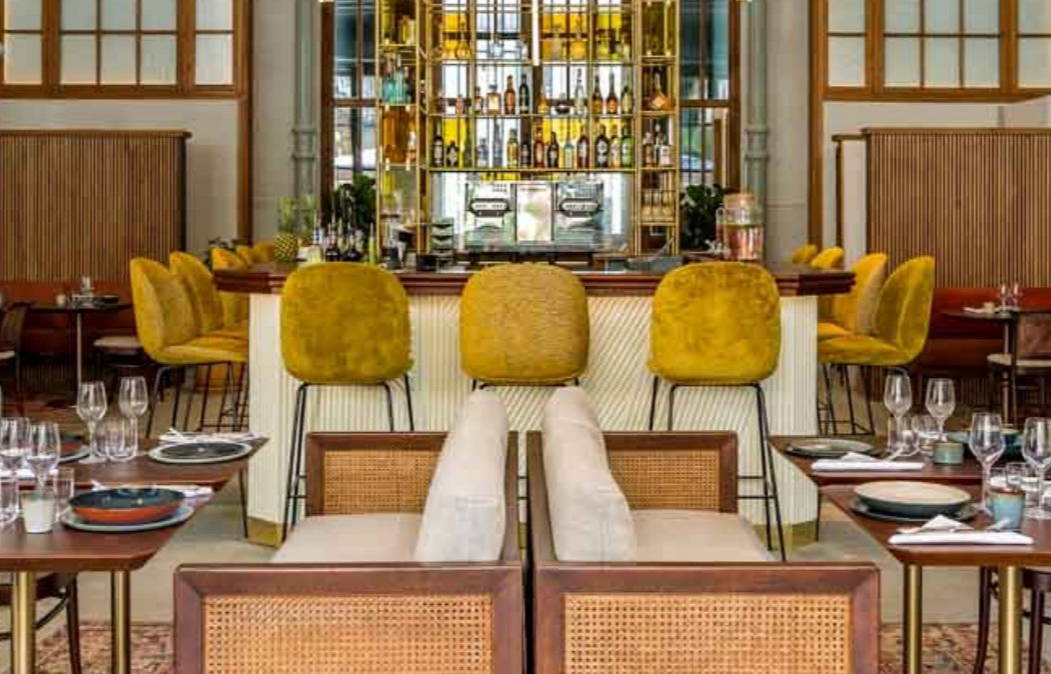 Le Camondo, Paris, France
Half the reason you go for brunch at Le Camondo is the cultural experience. The house used to belong to the Camondo family – bankers to the Ottoman Empire – whose heirs, cousins Isaac and Moïse, were amongst the most prolific collectors of 18th-century French art in the world. The family pile on the Rue de Monceau in the 8th arrondissement is filled to the brim with artistic treasures that pay tribute to the creative verve of the French Empire.
Today at Le Comondo, you can live the life bon on a lazy Sunday indulging in Gallic delights, from the finest home-made Parisian fluffy croissant and sweet-as-they come apple turnovers, fruit-rich French preserves to eggs prepared to your specification with artisan fromage or ham belotta. For those in search of something heartier, there's the beef takati with quinoa. And of course, everything is served with the joie de vivre you would expect of this kind of establishment in the City of Light.
What to order: Sea bream tartare – an adventurous choice for brunch – but healthily food doesn't get better than this. Wash it down with perfectly brewed tisane, of course.
---
Megève has made a name as one of the most sophisticated resorts in the world, and it's not hard to see why when you delve a little deeper into its pedigree. In 1914, the Baroness Noémie Rothschild of the famous banking dynasty decided she wanted to create a resort worthy of rivalling the über-chic St Moritz, in neighbouring Switzerland. She set about transforming the picturesque farming village into a louche, playground for the well-heeled and by the 1920s, it was the place for European aristocracy to be seen. And this blue-blood heritage is evident in the town's atmosphere – whilst part of the draw is the winter sport, Megève is as much about indulgence and civility, with the village boasting some of the region's best Michelin Star restaurants and five-star hotels.