It's a brand new year and a chance to sharpen up our style for the 12 months ahead. Despite the fact that our minds are starting to turn to spring, there are still winter chills to deal with, and our Dolomiti Pure Cashmere Roll Neck is the perfect piece to see you through the season. Luxuriously soft and flawlessly fitted, it's the ultimate classic, versatile piece. Need some inspiration? Allow these style icons to provide some.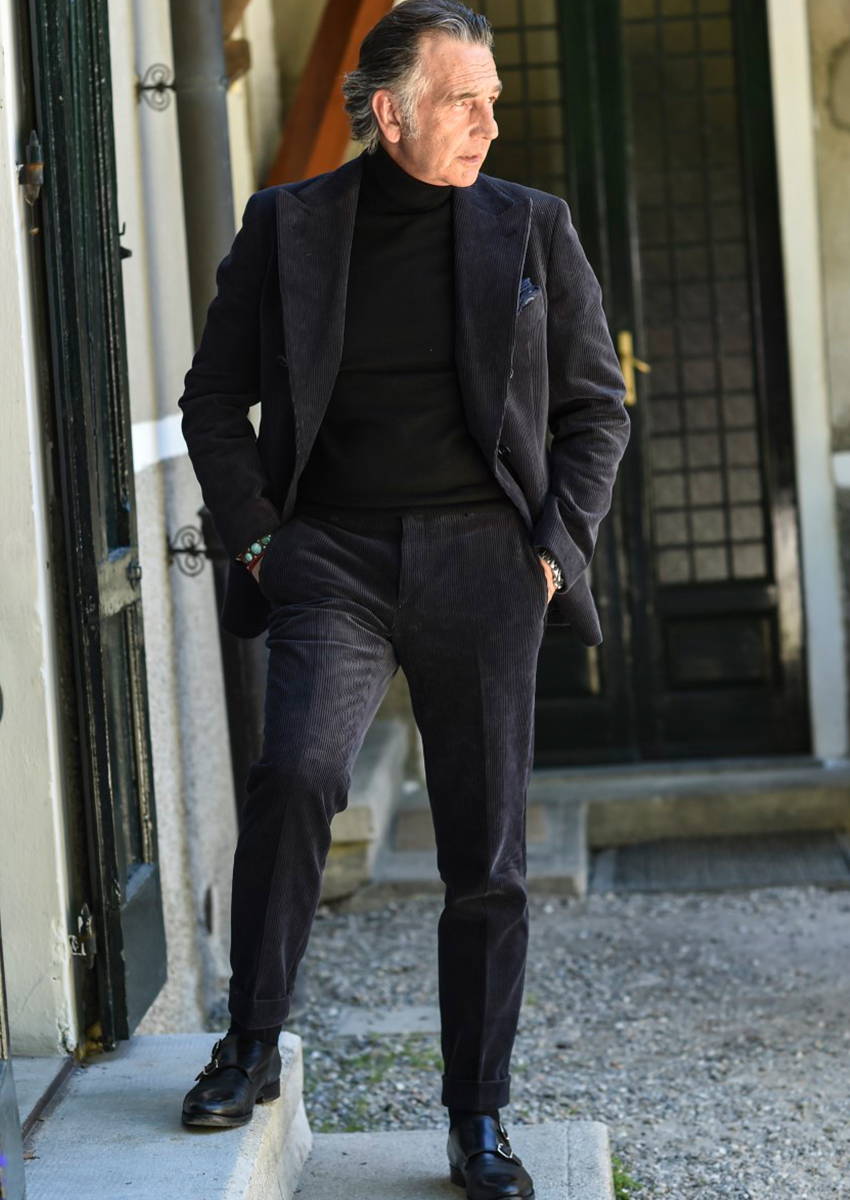 Giampaolo Alliata wearing a roll neck.
Italian menswear buyer and regular on best dressed lists, Giampaolo Alliata knows a thing or two about layering. Often spotted showing off his style at Pitti Uomo, here he goes for a tonal take on cold weather styling, layering a deep grey roll neck with a lighter grey blazer, a tone matched coat and cream chinos. Opt for our black version to emulate Alliata's understated palette.
---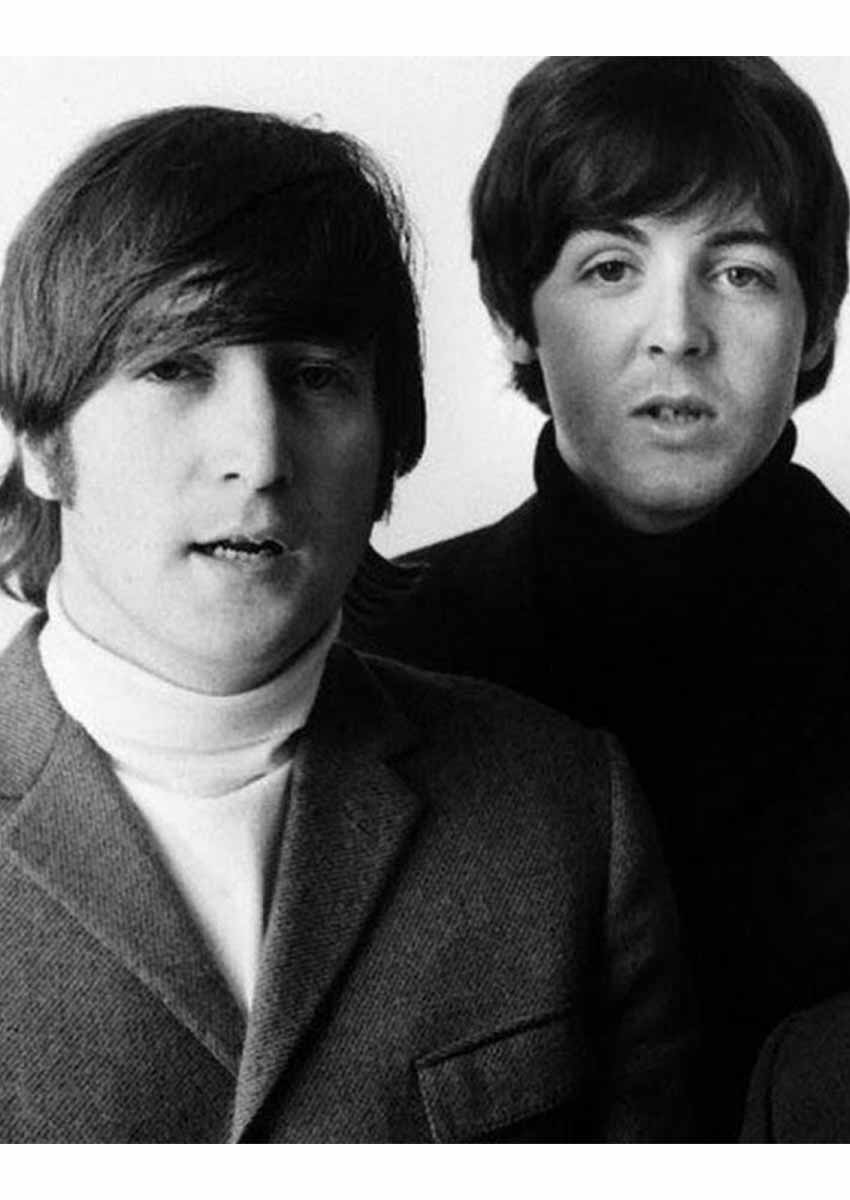 You simply can't mention roll necks without citing The Beatles and their impeccable, collective sense of style. Some of the best dressed men of the '60s, roll necks were their go-to for more casual appearances. The formula couldn't be easier: slim line trousers, a roll neck and a blazer, worn open for a more relaxed feel. Follow Lenon's lead and layer a Ivory roll neck under a darker jacket.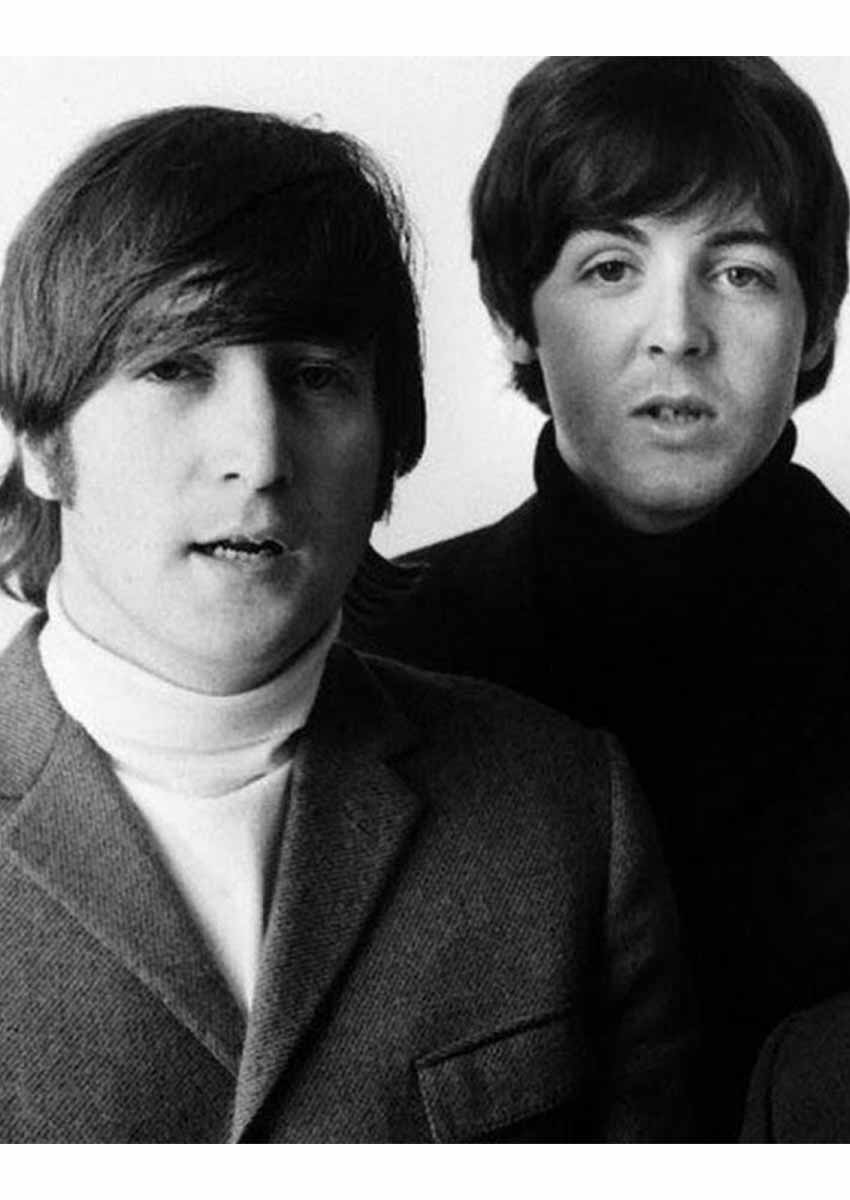 ---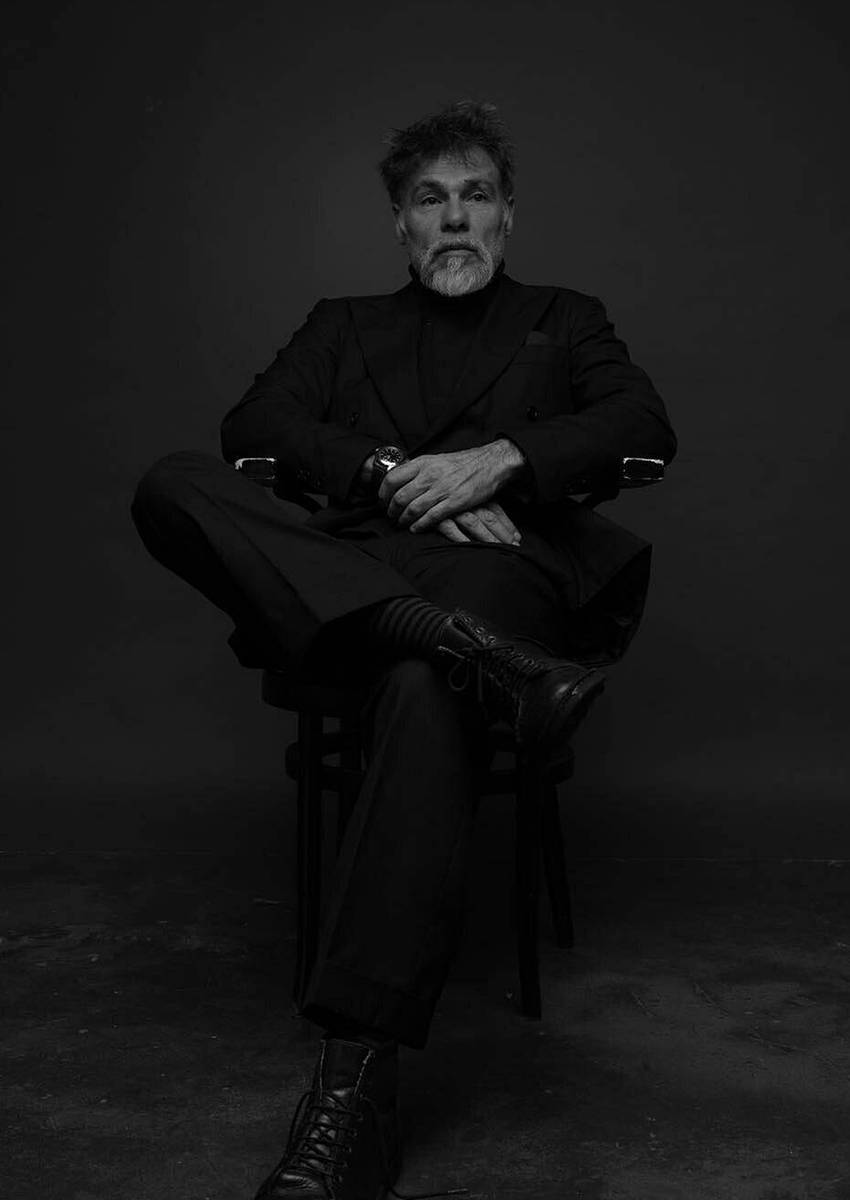 Simone Righi wearing a roll neck, June 2017
A stalwart of the Italian style scene, Simone Righi knows that you don't have to be loud to make a statement. In fact, one colour can be just as showstopping as a mix of different textures and colours. In this refined portrait, Righi wears all black, but why not update and opt for the colour of the season - blue? Our navy roll neck worn beneath a navy suit is a recipe for sartorial perfection.
---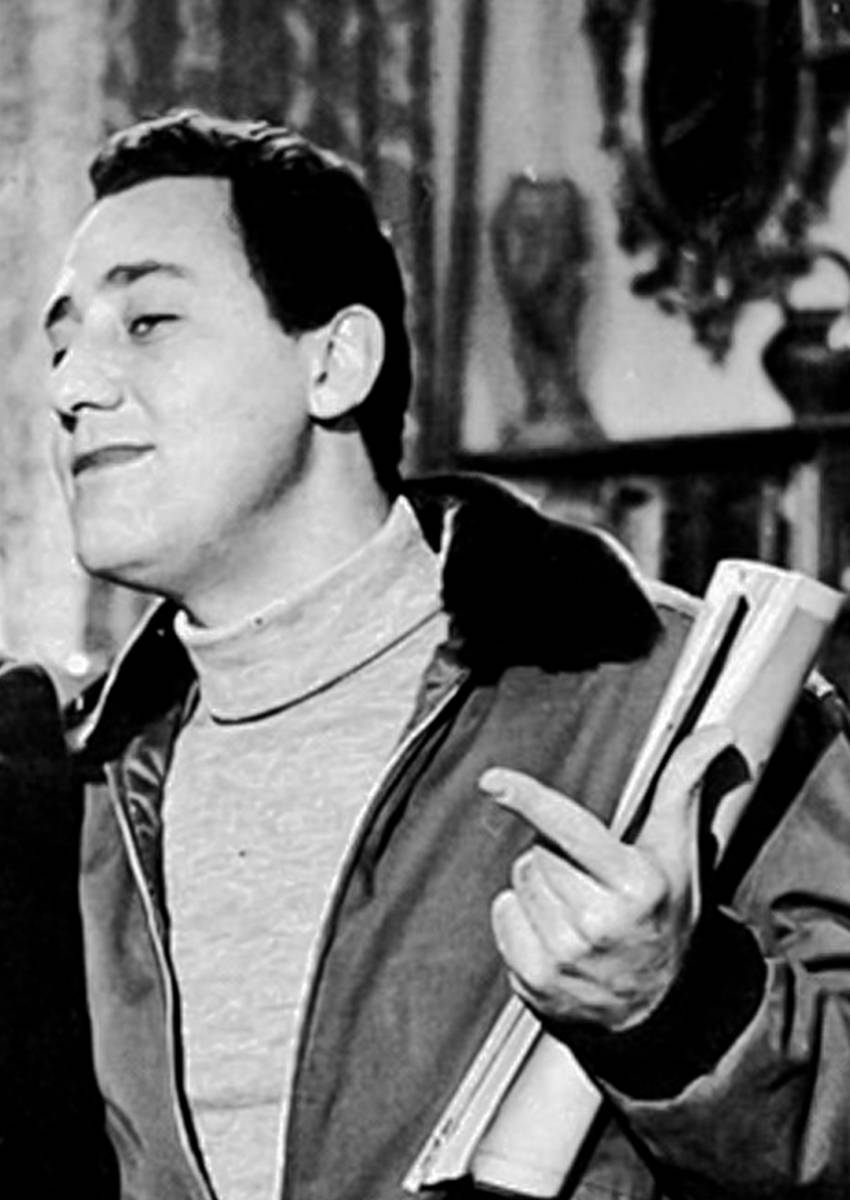 Alberto Sordi was an icon of Italian film, known in particular for his pitch-perfect comedic performances and for voicing over Oliver Hardy in Italian-dubbed Lauren and Hardy films. Not only was he a talented performer, he was always impeccably turned out. Seen here on the set of Conte Max in 1957, he offers a masterclass in how to dress down a roll neck, pairing his with a casual bomber-style jacket. Take your cues from his light-under-dark styling trick with our Camel Beige tone and modernise the look by skipping the fur trim.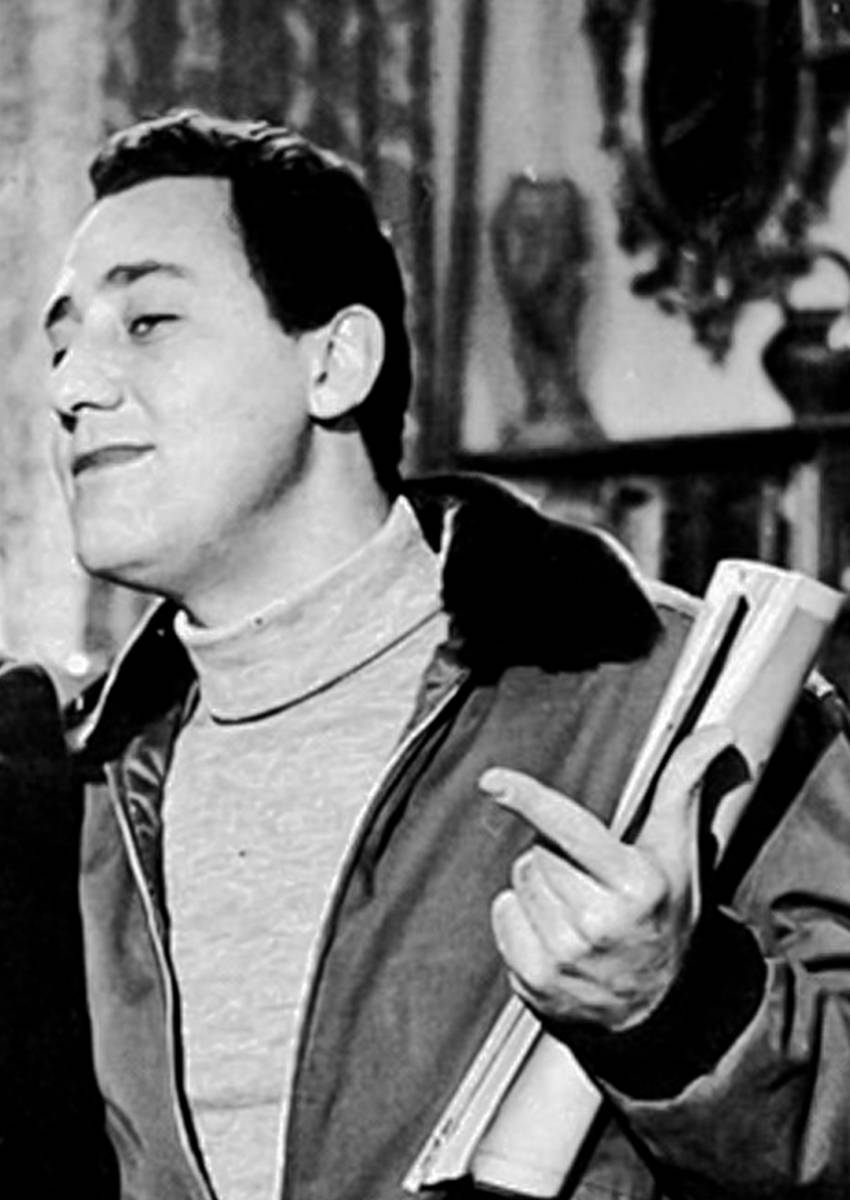 ---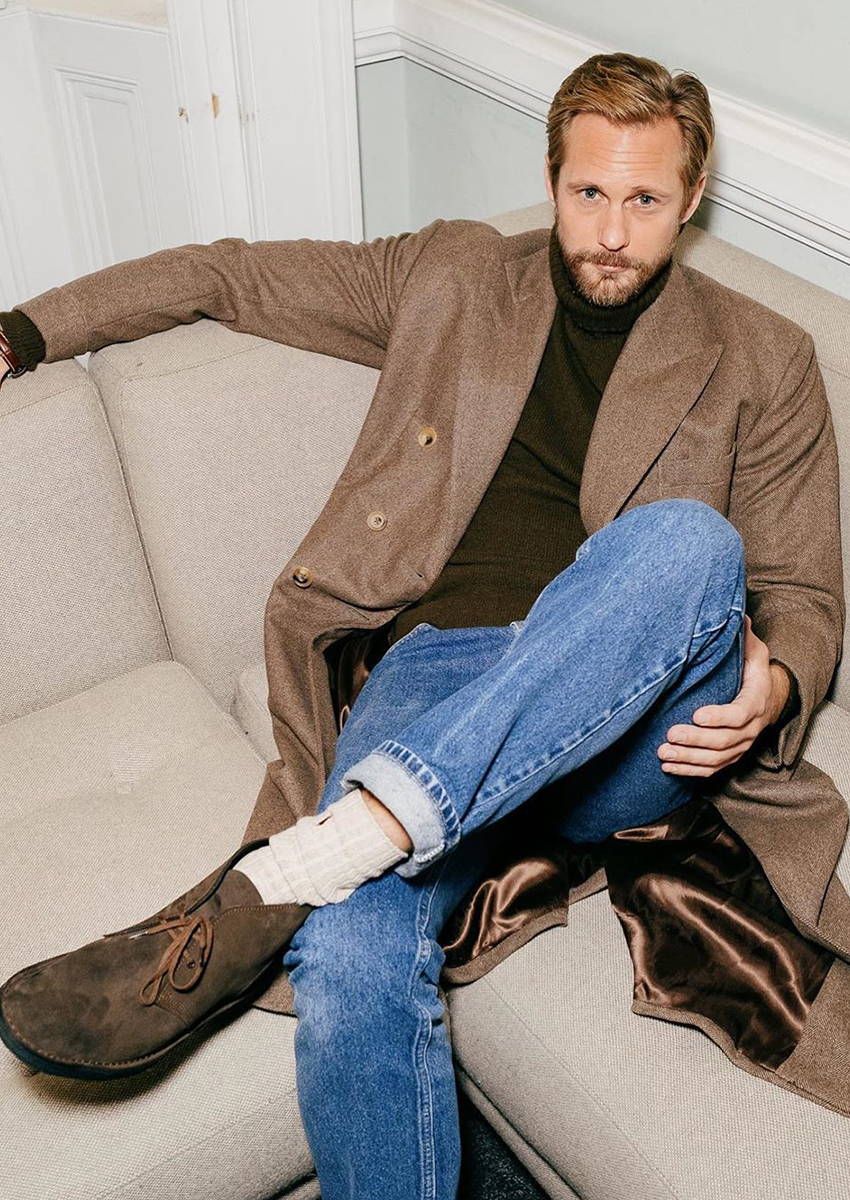 Alexander Skarsgard For Esquire, Oct 2019
Now a mainstay on Hollywood red carpets, Swedish actor Alexander Skarsgard is known for his sharp yet contemporary style. While he certainly wears a suit well, he also pulls off casual style effortlessly, as demonstrated with this ensemble. Take your cues from Skarsgard and style our Nocciola Brown roll neck with a long wool coat, jeans and suede boots or shoes. A laid back but refined look that will see you through the frosty weekends ahead.
---